Atlas Concorde Ceramics at Milano Design Week 2023
Atlas Concorde doubles its presence at Milano Design Week 2023 with a modern, essential project that is divided between the exhibition space inside the Salone del Mobile Milano and its flagship store in Brera, Atlas Concorde Studio Milano.
The key players in the project are all members of the brand's family: Atlas Concorde, the brand for indoor and outdoor ceramic surfaces; Atlas Plan, specialized in large slabs for furnishing elements; and Atlas Concorde Habitat, dedicated to bathroom furnishings.
FUORISCALA
Expanding design compositions
A project that makes one reflect on the ability of large slabs to redesign spaces and furnishing elements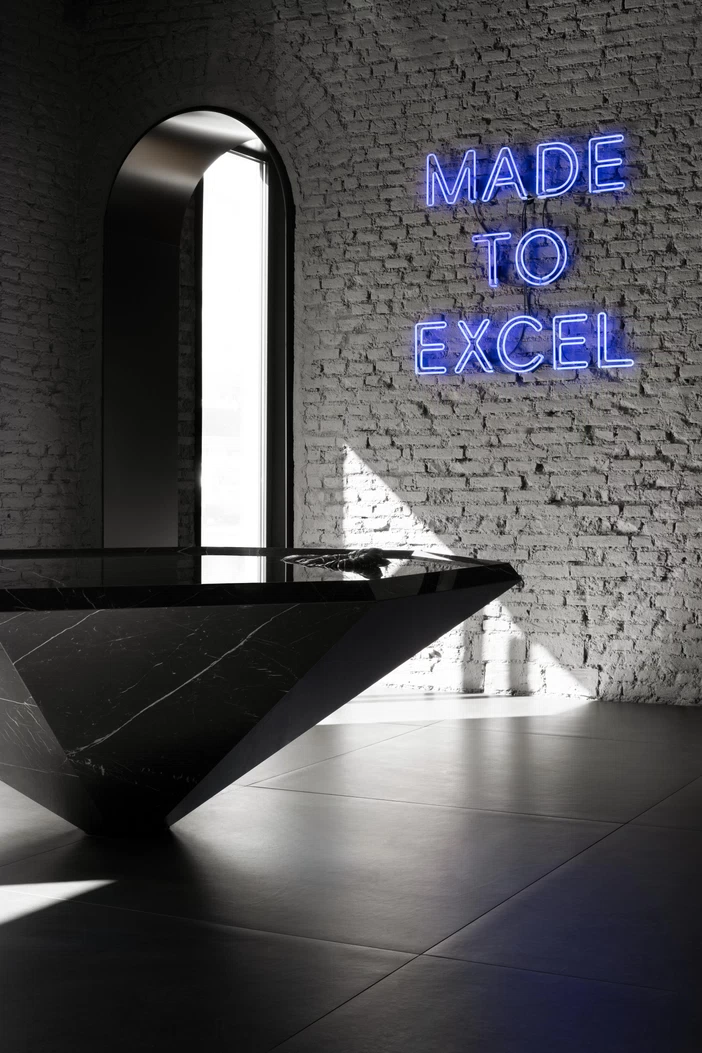 The collaboration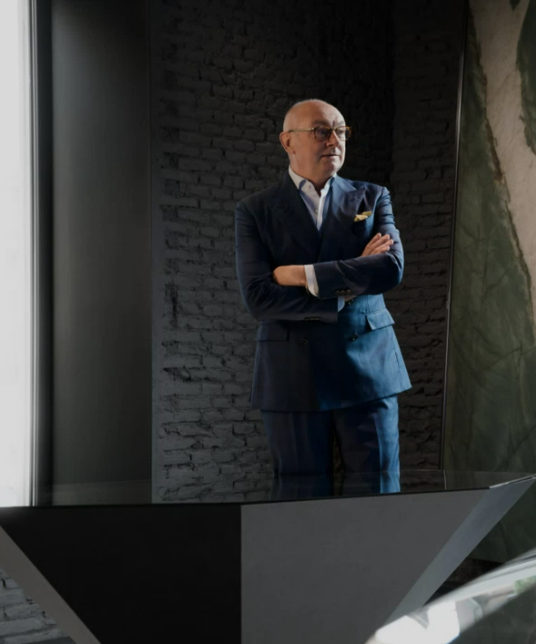 "We've taken the concept of Atlas Concorde's large formats to the extreme through two installations where unexpected elements play on the change of scale," explains Piero Lissoni.
A conceptual exercise where architectural forms are reversed to become products and vice versa, tables with a multifaceted shape that practically break the rules for making a real table."
MILANO DESIGN WEEK 2023
Within the two spaces, "Fuoriscala" offers visitors two different perspectives that can play off of each other, allowing the large formats to express their full potential.